I read Hex Hall by Rachel Hawkins before I really started blogging. I've been a fan of her books since! She's one of the first authors I made the trek to Anderson's to see (I just looked it up… it was FIVE YEARS AGO!!!!) I've loved each book she's published, so you know I jumped at the chance to be on this blog tour.
About the Book: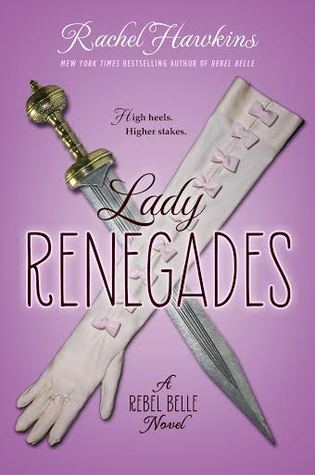 Just as Harper Price starts coming to terms with her role as David Stark's battle-ready Paladin, protector, and girlfriend—her world goes crazy all over again.

Overwhelmed by his Oracle powers, David flees Pine Grove and starts turning teenaged girls into Paladins—and these young ladies seem to think that Harper is the enemy David needs protecting from.  Ordinarily, Harper would be able to fight off any Paladin who comes her way, but her powers have been dwindling since David left town, which means her life is on the line yet again.

Now, it's a desperate race for Harper to find and rescue David before she backslides from superhero to your garden-variety type-A belle.
 
New York Times bestselling author Rachel Hawkins brings the fun once again in the finale of this pitch-perfect romantic paranormal comedy series.
Guest Post:
I had so much fun reading Rebel Belle and Miss Mayhem. My favorite thing about them is, of course, Harper. She is is just such a delightful character! I love her determination and her attitude. So much of what makes her a great character is her "Southern charm." As a Wisconsin girl myself, I was curious as to what skills a Southern lady like Harper learns growing up. Rachel put together a list of five things (plus gifs!) every Southern lady should know.
5 Things Every Southern Lady Should Know
1) How to make the perfect pitcher of sweet tea. It has to be both strong AND sweet, not unlike Harper herself.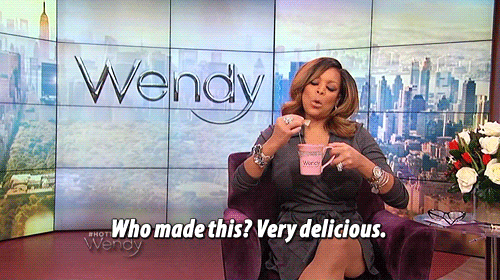 2) The art of the thank you note, specifically how to write one that hides your actual disgust at the gift you've received. (Sounding grateful for a pair of horseshoe candlesticks is tougher than writing a college entrance exam.)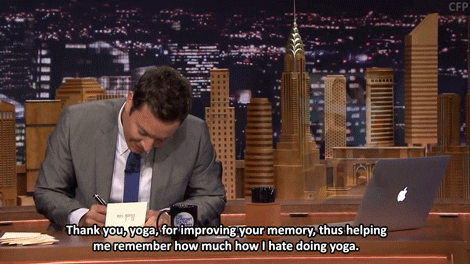 3) The "Wait, Was That Actually An Insult??" Compliment. Smiling sweetly while saying something that MIGHT be really nice, but also COULD be the meanest thing ever? Difficult to perfect, but SO useful.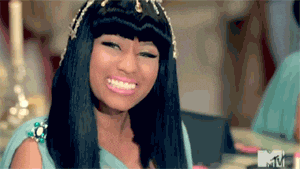 4) How to bake at least one really impressive dessert. Pie, cake, a tray of lemon squares…you don't have to be a master of all, but you have to master at least one.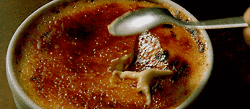 5) The perfect handbag for carrying your dagger. Okay, so that one may just be for Harper specifically, but hey, I don't know your life, and it seems like a good thing to know.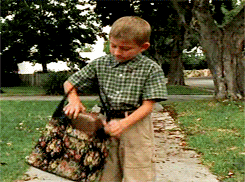 Thanks so much to Rachel for this delightful list! If you love charming, witty, humorous books, grab a Rachel Hawkins book, STAT!
Related Posts