One of the things I've loved most about my job as a middle school librarian is how it's opened my eyes to comics/graphic novels/manga. I hadn't read many until I started buying more and more for our school library. Now I am a huge fan! Of course I wanted to be a part of this blog tour celebrating them 🙂
I am so thrilled to be kicking off the Comics Extravaganza with an interview with the amazing Shannon Hale! (Yes, I freaked out when I found out I got to host her!)
Check out the full tour schedule here.
About the Author: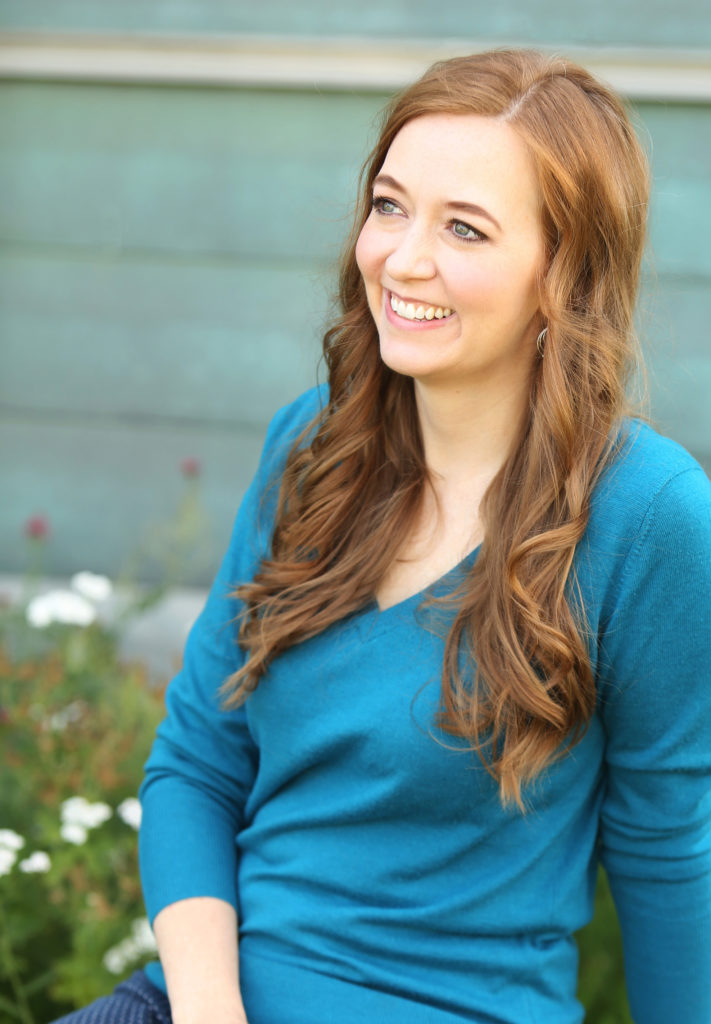 Shannon Hale is the bestselling author of many books for children, including the Ever After High series, Princess Academy (Newbery Honor book), and The Unbeatable Squirrel Girl MG novel. She co-wrote the graphic novels Rapunzel's Revenge and Calamity Jack and the chapter book series The Princess in Black with her husband Dean Hale. They live with their four children near Salt Lake City, Utah. squeetus.com
Interview:
Tell us your first memory of reading a comic or graphic novel.
I didn't have access to comics when I was younger, but I came across an X-Men comic at a friend's house and I devoured it. I remember Gambit and Rogue the best, and I wanted to understand their whole history and read more, more, more.
What's your favorite comic or graphic novel, and what do you love about it?
I'm terrible at favorites! There are so many. Gene Luen Yang's BOXERS & SAINTS blew me away. Cece Bell's EL DEAFO is a book I try to give every kid I can. And of course Ryan North's and Erica Henderson's SQUIRREL GIRL BEATS UP THE MARVEL UNIVERSE is just so fun.
Tell us a little about your latest graphic novel.
REAL FRIENDS is my memoir of childhood friendships. For me, friends in elementary school were essential, but also kinda scary? And confusing? I wrote it so that kids who are struggling with friends and finding their place can read about my stuff and know they're not alone and maybe have hope that they're going to survive this too! LeUyen Pham illustrated it and wow she's a genius.
What comic or graphic novel are you reading now?
Just finished THE SPILL ZONE by Scott Westerfeld and Alex Puvilland. So good.
About the Book:
REAL FRIENDS
by Shannon Hale and LeUyen Pham
 Following little Shannon's life from kindergarten through fifth grade, Real Friends captures the emotional roller coaster ride of friendship, from navigating the tricky waters of cliques and bullies to her never-ending struggle to stay in "The Group." Shannon's honest and heartfelt story reminds us of how hard it was to learn what real friends are—and why finding them is worth the journey.
Related Posts