I received this for free in exchange for an honest review. This does not affect my opinion of the book or the content of my review.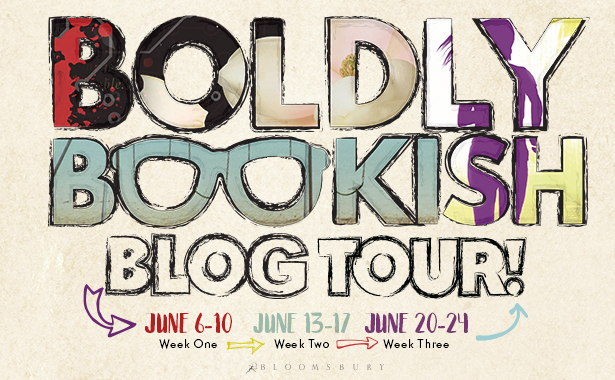 I am so pleased to be on Week Two of the Boldly Bookish blog tour! I read Raised by Wolves by Jennifer Lynn Barnes way back in 2010 (it's one of the first books I reviewed on the blog!) and I've been a fan ever since. I've enjoyed every book of her's that I've read but there's just something about The Fixer series that I can't get enough of! More on that in my review…
About the Book: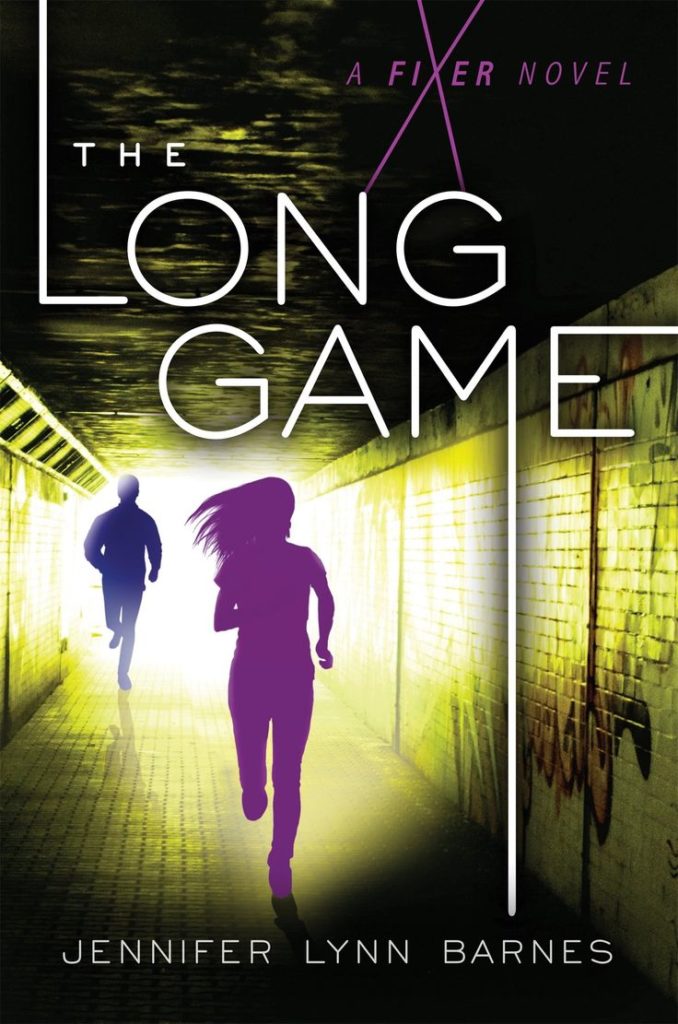 Tess Kendrick, teen fixer extraordinaire, returns in a pulse-pounding thriller about a deadly conspiracy at the heart of Washington.

For Tess Kendrick, a junior at the elite Hardwicke School in Washington D.C., fixing runs in the family. But Tess has another legacy, too, one that involves power and the making of political dynasties. When Tess is asked to run a classmate's campaign for student council, she agrees. But when the candidates are children of politicians, even a high school election can involve life-shattering secrets.

Meanwhile, Tess's guardian has also taken on an impossible case, as a terrorist attack calls into doubt who can–and cannot–be trusted on Capitol Hill. Tess knows better than most that power is currency in D.C., but she's about to discover first-hand that power always comes with a price.

Perfect for fans of Harlan Coben and Ally Carter, the second book in this thrilling series will leave readers breathless.
LINKS: Amazon | B&N | Indiebound | The Book Depository
About the Author: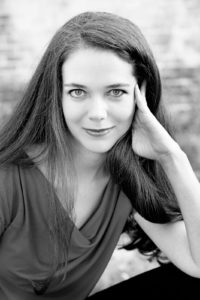 Jennifer Lynn Barnes has written more than a dozen young adult novels, including The Fixer, the Raised by Wolves series, and The Naturals series. She has advanced degrees in psychology, psychiatry, and cognitive science. She received her PhD from Yale University and is now a professor of psychology and writing. Visit her online at www.jenniferlynnbarnes.com and @jenlynnbarnes.
LINKS: Website | Twitter | Tumblr
My Thoughts:
As I said in my review of The Fixer, everything about these books just works for me. I tend to go through a bit of a reading slump at the beginning of summer vacation. When I picked The Long Game up I anticipated reading a bit here and there. However, Jennifer Lynn Barnes does such an excellent job of capturing the reader's attention and not letting it go! I finished the book in one sitting.
I am just so intrigued with Tess. The idea of a high schooler who is a "fixer" is cool in and of itself. But then you add all the other things that make Tess who she is and you have a character I cannot get enough of. She is smart and loyal and kind and clever and strong and she just cares so much. I love learning more and more about her and seeing her interact with those around her.
But a compelling main character isn't that only thing that keeps me reading. The pacing of these books is so well done. I didn't ever feel like the story was dragging but I still got all the information I needed. And, oh man, the twists! So many secrets revealed! I could hardly believe some of them! No spoilers but I'll tell you my jaw dropped with one in particular.
The Long Game is a strong follow-up to The Fixer. It continues Tess' story and sets the stage for more! I cannot wait to see where Jennifer Lynn Barnes takes us next.
Tour Schedule:
Giveaway:
1 set of the BOLDLY BOOKISH 2 Tour books (US Only)
Books include: Hold Me Like a Breath & Break Me Like A Promise by Tiffany Schmidt, The Fixer & The Long Game by Jennifer Lynn Barnes & The Leaving by Tara Altebrando
Related Posts